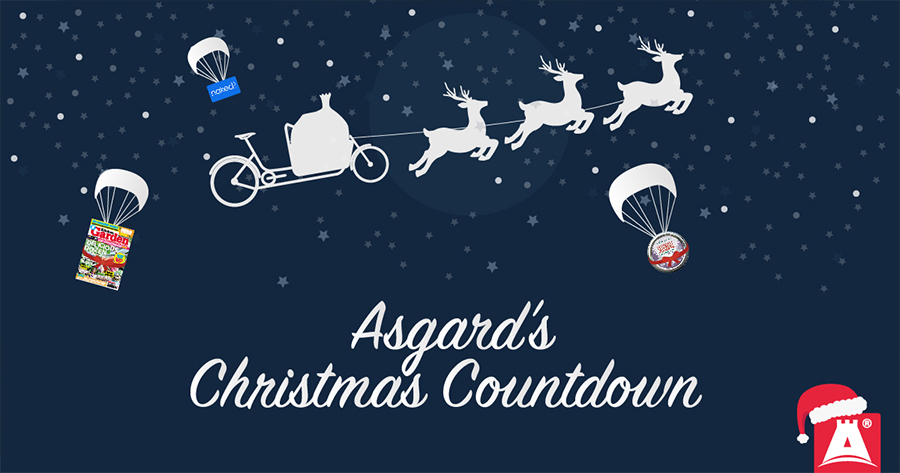 Orders Processed as Normal During Christmas.
All orders will be processed as normal over the Christmas period and delivery times will not be affected.
Our Customer Services teams are taking a quick break over Christmas. But, don't worry all new orders will be processed as normal, so this won't affect delivery times, as our production and manufacturing teams are still working hard!
If you have any questions, our Chatbot service is available 24 hours a day, 7 days a week on our website www.asgardsss.co.uk. Our main Offices reopen 4th Jan.
What happens if I have a problem with my shed?
Our Customer Services team will be running a reduced service, prioritising any issues that need to be quickly resolved. Any non-urgent enquiries will be dealt with upon our return on 4th January. Please email cs@asgardsss.co.uk
As a result, there may be a slight delay in answering any questions and queries raised throughout the holiday season. Click below for more information and our latest delivery times.
More information https://www.asgardsss.co.uk/metal-shed-delivery
Covid Update:
Asgard remains committed to providing excellent service throughout the current Pandemic. We have taken all necessary steps to ensure our staff and customers remain safe; in our offices, in our manufacturing facility and during delivery and installation. Asgard is part of Flexiform Business Furniture a CCS company.
Our current Covid Statement status is here
Orders Processed as Normal During Christmas.