1.
To give your bike extra security use a chain to lock your bike to an eyelet ensuring that the chain is secured through the bike frame and wheels.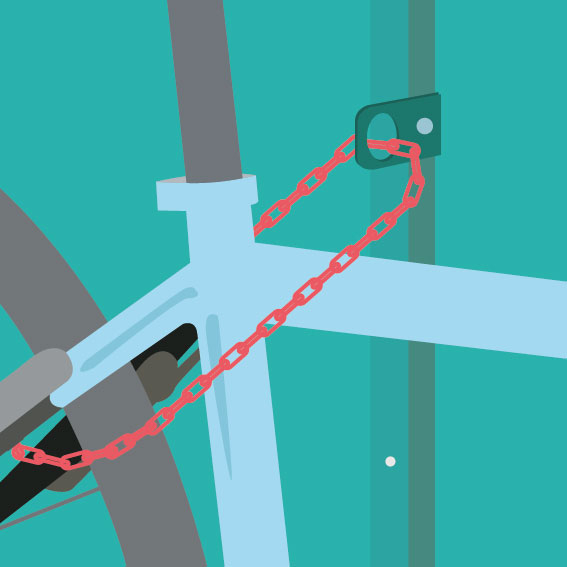 2.
Attach bungee cords between two eyelets to help your tools stay upright, This helps keep your shed tidy, and still allows you to have clear access.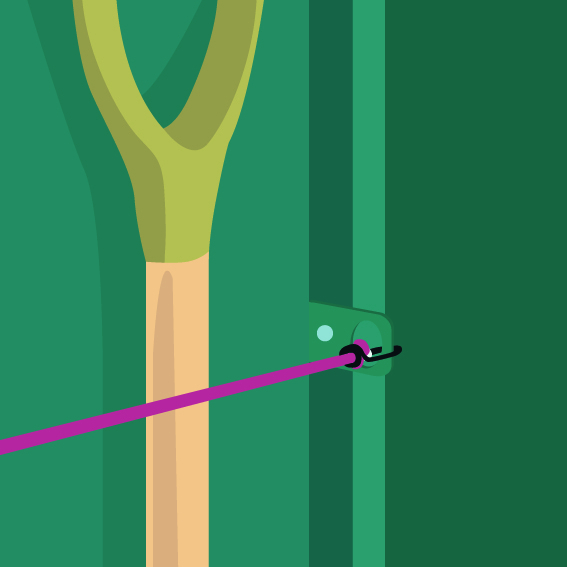 3.
Eyelets can be used to hang rubbish sacks on while tidying the garden, net bags can also be hung to try out bulbs after planting.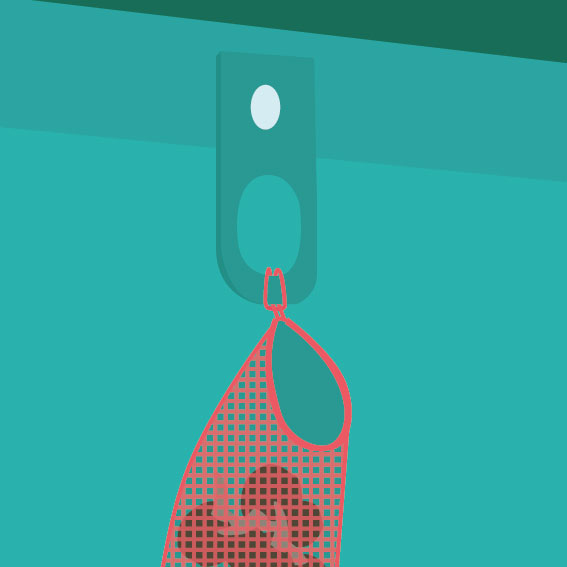 4.
Shed Eyelets can be used within your shed to help keep your bike accessories together, for example hanging bike helmets in an easy to reach position.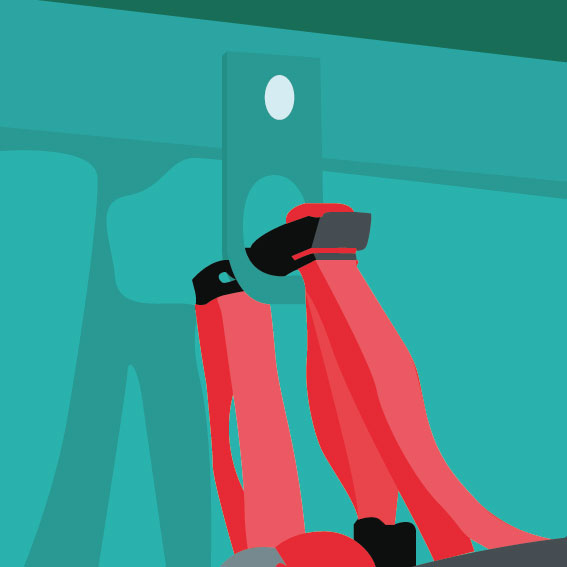 5.
To stop wires from your garden equipment (lawn mowers and hedge cutters) getting tangled,
feed them through the eyelets, help keep your garden shed tidy.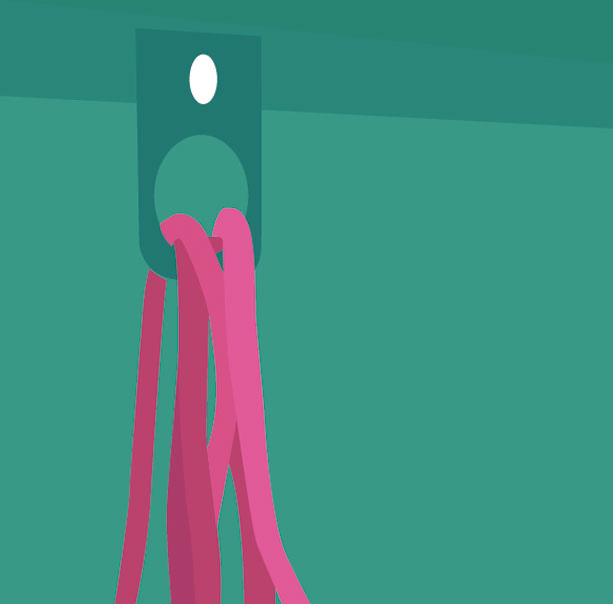 All of our shed eyelet packs are available in the same range of hardwearing
external quality colours
as our garden storage units.


To maximise the security of your eyelet we recommend filing the head of the screw or using glue to prevent the eyelet from being unscrewed.