There are lots of things that can go wrong in the garden and today being Friday the 13th some of us may be a little wary of taking on new gardening projects, until the dreaded day is over.
To help you not fail at gardening we've put together five useful tips, plus one bonus tip that will give you a little more horticultural confidence.
We're not just offering tips today either. Asgard would like to cheer you up and add a little bit of sunshine to your garden by giving you 5% off metal garden sheds. All you have to do is use the discount code GARDEN5 at the checkout. The offer lasts until midnight next Thursday.
Read on if you want to avoid five common gardening mistakes.
Get your timing right
Many of you who are new to gardening will want to jump right in and get your new gardening hobby underway, even whilst there's still frost on the ground. This is a common mistake that usually results in your seeds not surviving long enough to be transplanted into the round.
Be patient and wait for the approach of spring before you plant your seeds. Just because the garden centres have beautiful seeds displays out in winter, doesn't mean they're going to survive in your garden.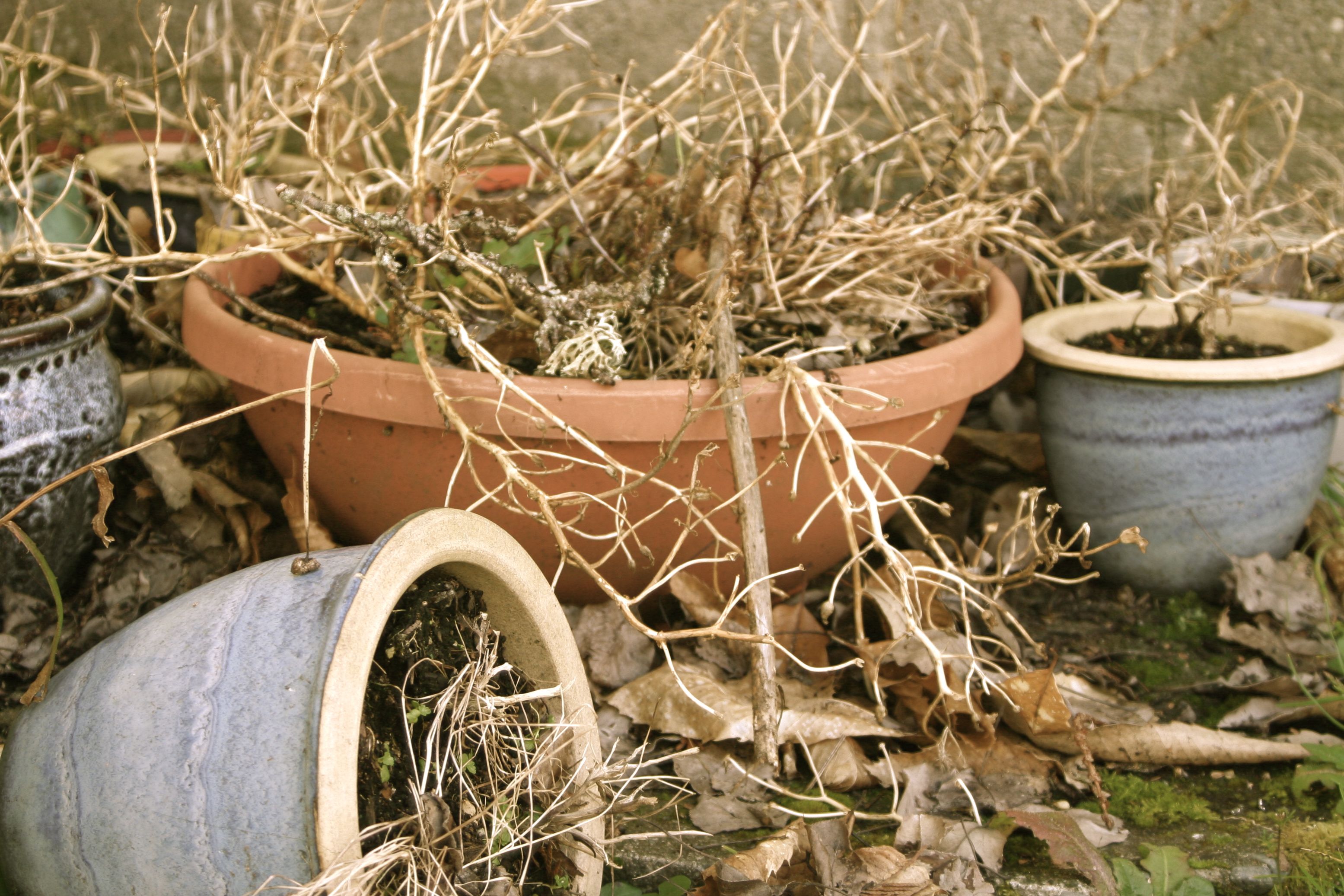 Planting the wrong seeds for your climate
You need to read the seed packets to find out how long they'll take to go from seed to plant. If you live in a part of the world that has a short growing season, some seeds won't have sufficient time to mature into a plant. Be sure to order from a supplier that is likely to have seeds that suit your geographical area.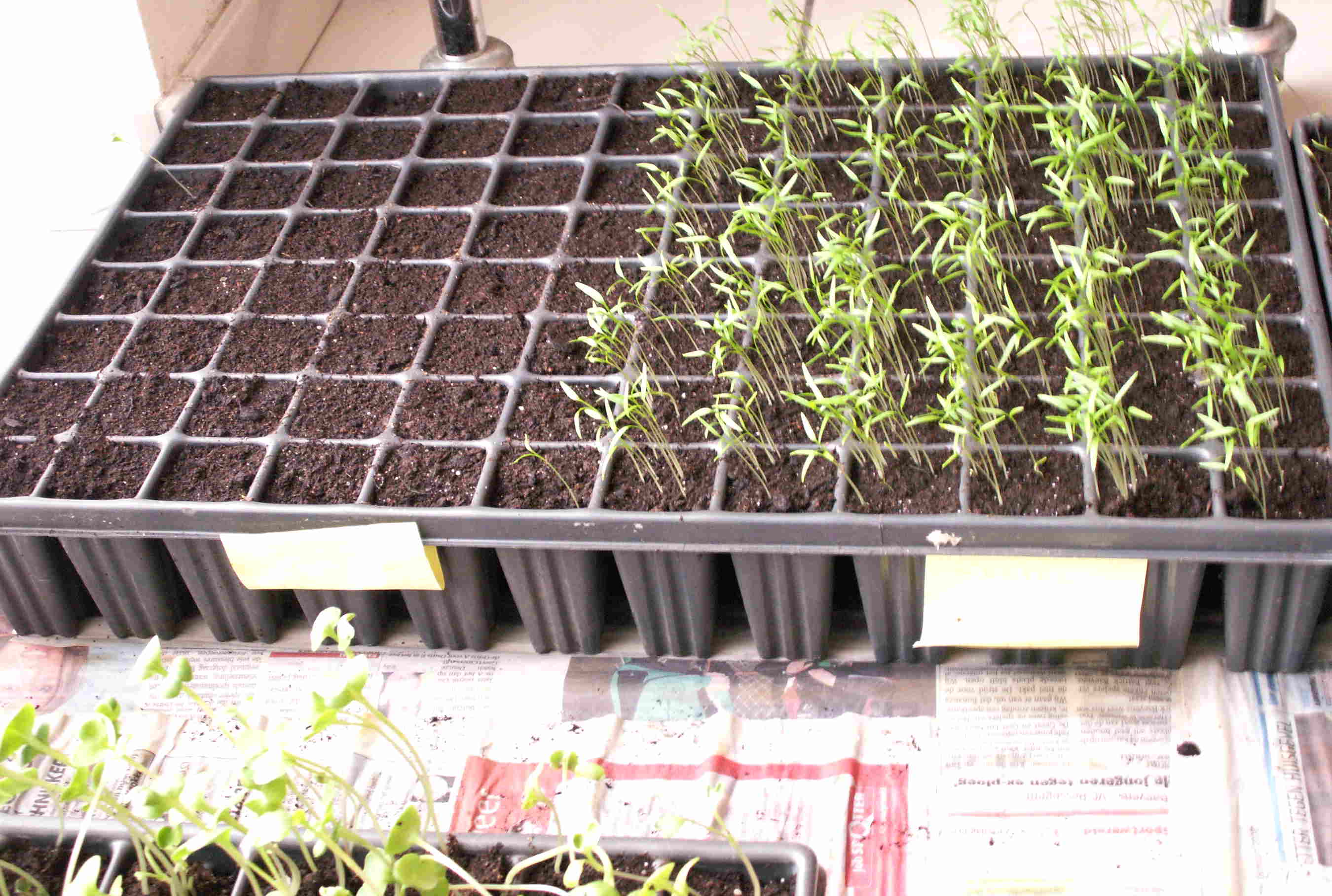 Giving your plants too much water
We all know that plants require water, so they can be nurtured from their tiny little seedling forms into magnificent flowers. Watering your plants too much can cause the roots to rot, ultimately killing off your plant.
Planting seed too close together
Sometimes it's hard to imagine tiny seeds can grow into huge plants. If you've planted your seeds too close together, each of the plants will be competing for space when they mature, meaning that some of the plants, if not all, will suffer. Find out how big you can expect your plants to grow and space out your seeds accordingly, to ensure they have enough space.
Too little sunlight
Plants need sunlight to grow. Some plants are ok in partial shade others need full sunlight. Before you plant anything, make sure there will be a sufficient amount of sunlight in the area where you're planting. Otherwise you may be disappointed in the weeks and months to come.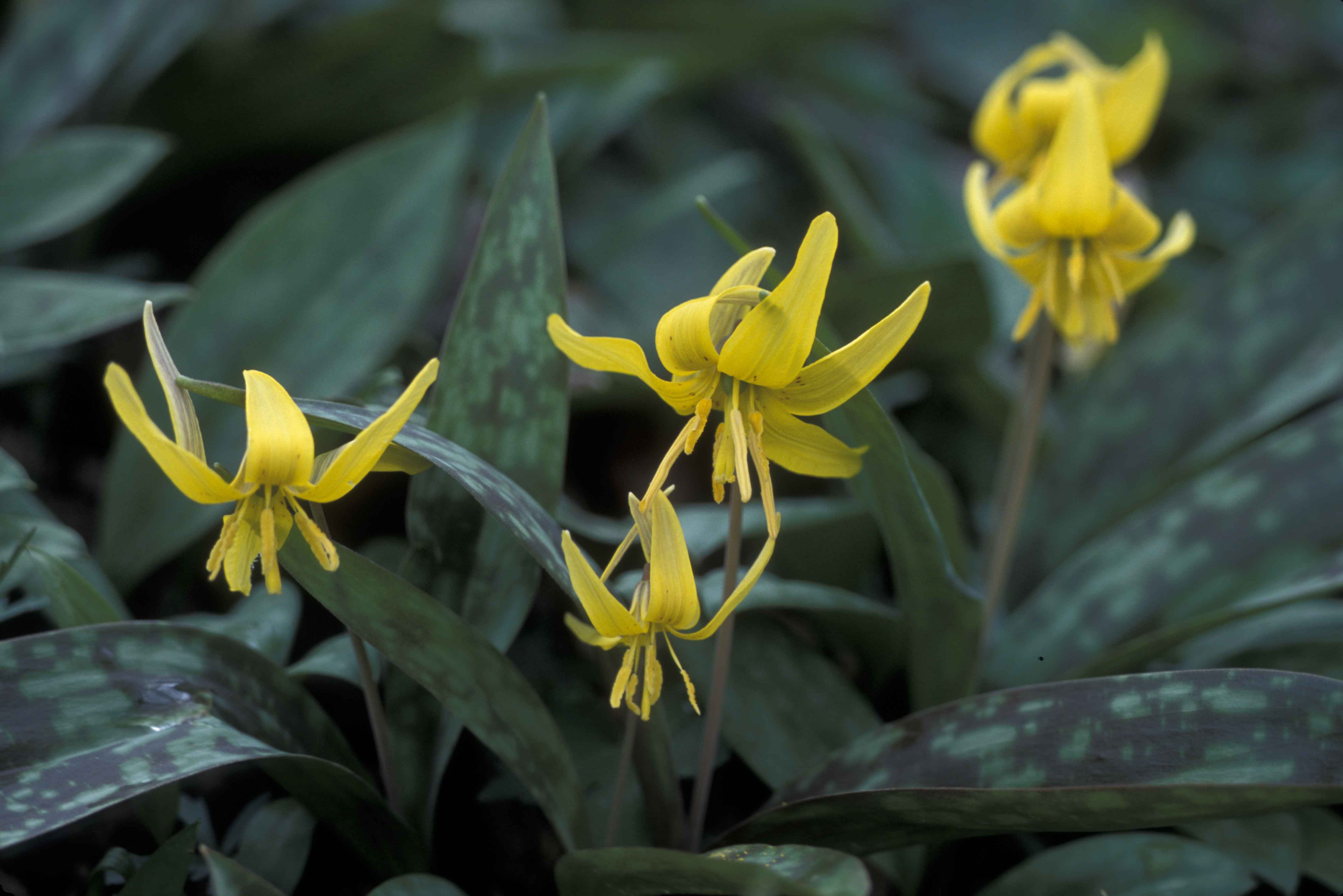 Bonus tip
Whether it's a herd of marauding zombies or a bus load of summer loving friends and family, who have descended on your garden for a barbeque, you'll need to stop them from trampling your precious flower beds, churning up your lawn and trampling your shrubs.