Asgard sheds are built inside out
Safe and secure metal storage
As you probably know … Asgard storage is designed and manufactured here in the UK. But did you know that we have designed every Asgard storage shed to be built inside out!
I know, sounds weird ... What exactly does that mean?
Basically, if you have to stand inside the shed to build it… then all the fixings are inside the shed … which means outside there are no visible screws or fixings on the outside of an Asgard shed. This makes an Asgard shed much more secure than most of the other metal sheds on the market… If there are no fixings on the outside, then there are fewer places vulnerable to attack.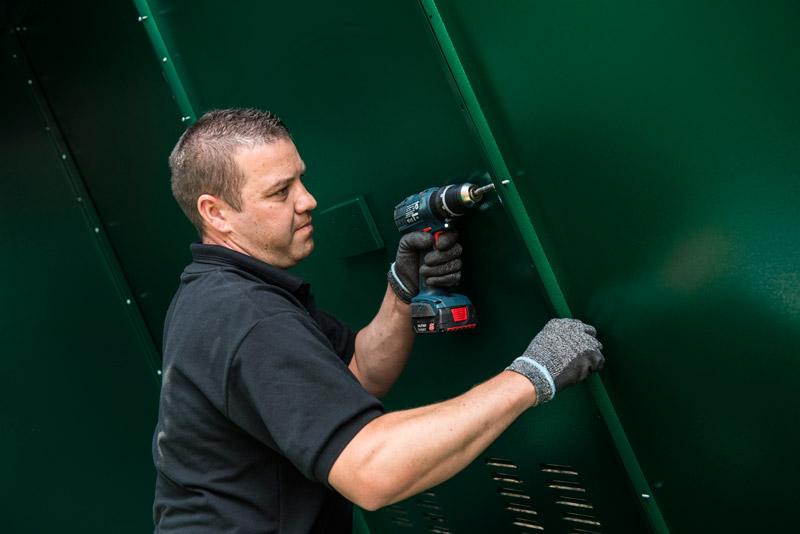 Interlocking panel design
The Asgard range of storage features interlocking panels – again, designed to hide as much of the shed fixings as possible – by hiding the fixings and interlocking the panels we make all Asgard sheds extra tough. The clever stuff doesn't stop there! By interlocking the panels Asgard hide the sharp screw ends inside the sheds, so they are not just really secure and good looking, they are safe for everyday use!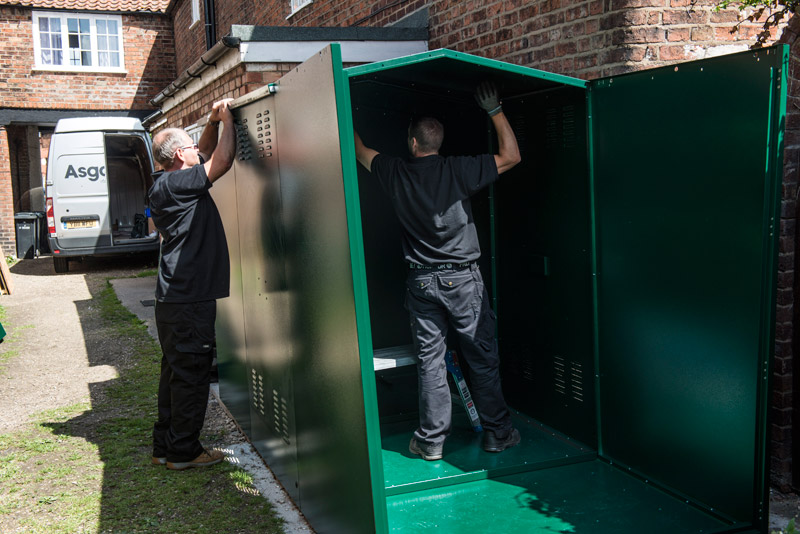 No external fixings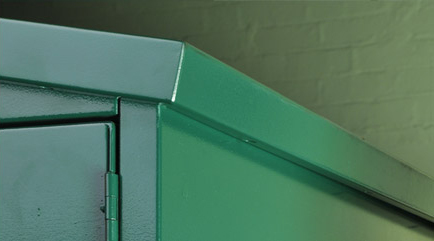 As you can see, no screw heads or sharp edges on an Asgard shed! Tough, secure and safe metal storage made right here in the UK.
Find out why we are so good by comparing an Asgard shed to the competition here >