Garden association discount vouchers
Asgard club discount
If you are lucky enough to be part of a gardening association or allotment club then here is some good news!
Register your club or association with Asgard and we will send you a discount voucher for all your club members to use. Not only will your individual members get a great discount on all of our garden storage, but we will offer you further discounts on multiple club purchases if you buy together as a club.
We will also include a link from oursite to your club site to give you as much exposure as we can.
Don't forget this is free! Just get your club secretary to email me directly and I will send them a club voucher, with no time limits and no limits to how many times you can use it.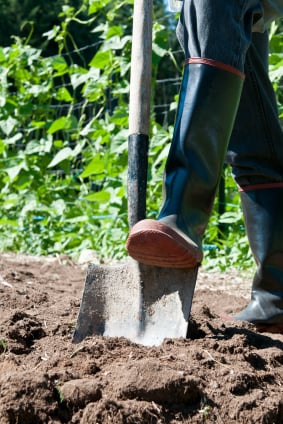 Contact andy@asgardsss.co.uk to claim your club voucher.