This Barbican Shed Accessory pack contains:
10 Eyelets
5 Heavy Duty Hooks
4 Shelves
The Barbican accessory pack will allow you to maximise the storage potential of your Secure Storage shed.
Shelves – simple easy fit design - Max 3 per side bay (See features tab)
Simply unscrew the existing screws in your shed, fit the shelf and reuse the existing screws.
Hooks – easy fit storage hooks - fit anywhere there is a screw.
Unscrew existing shed screws, position hooks and reuse screws to attach to shed wall.
Storage Eyelets – fit any where inside the shed where there is a screw.
Simply unscrew existing screws, and reattach with eyelets in place

The price includes delivery to mainland UK.

Please note: a maximum of 3 shelves can be installed per bay. See details tab for details.
Product Code: BARBICAN
Barbican Accessories Pack
BARBICAN
The Barbican accessories pack consists of 4 Shelves, 5 Hooks and 10 Eyelets.
The four heavy duty shelves can be used anywhere inside the shed, however there is a maximum of 3 shelves to a single wall within a bay (as demonstrated below).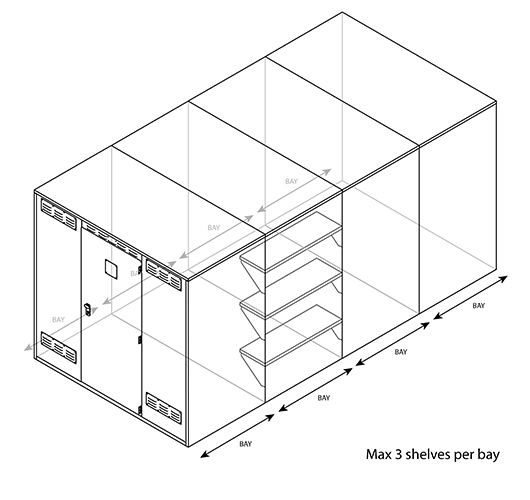 Print
Shelves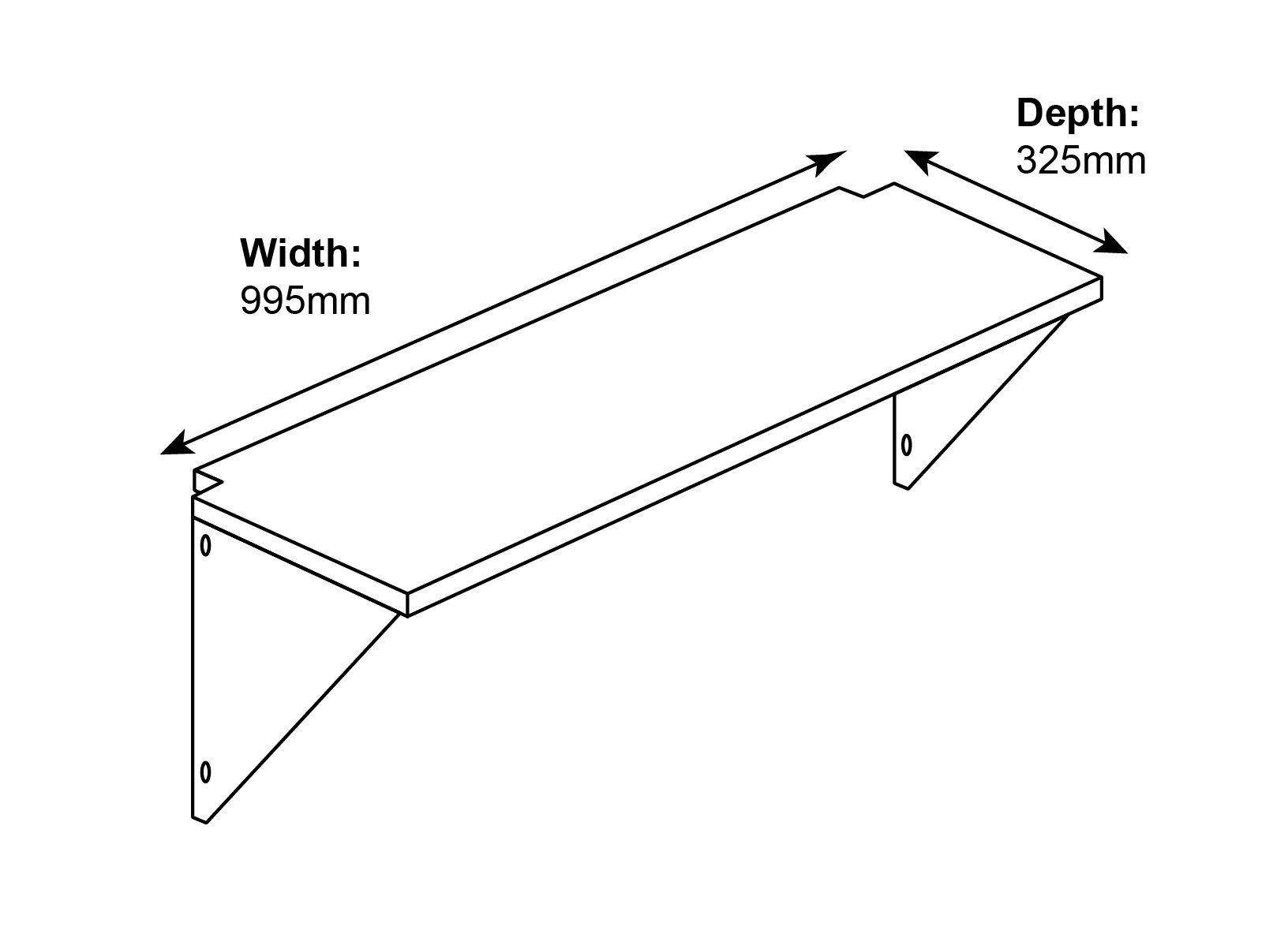 ---
Universal Hooks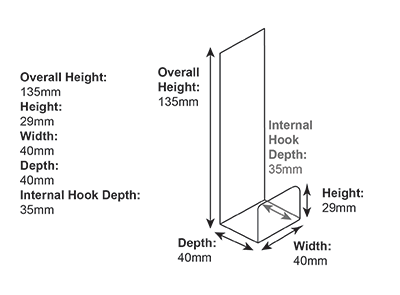 ---
Eyelets