Worried about Bike theft? - One Cyclists solution
Bike theft problems
If your worried about your bicycle being stolen, then you can bear in mind the 'first rule of shed club' as outlined by
Bike Radar Magazine
;
"The first rule of bike storage is simple: don't let people know you have a bike. A garage or bike shed is never going to be up there with FortKnox in the security stakes, but it doesn't need to be.
If the local ne'er-do-wells don't know you have a valuable bike in your shed, they are unlikely to put much effort into breaking in, especially if you fit enough basic security measures to convince them to move onto an easier target."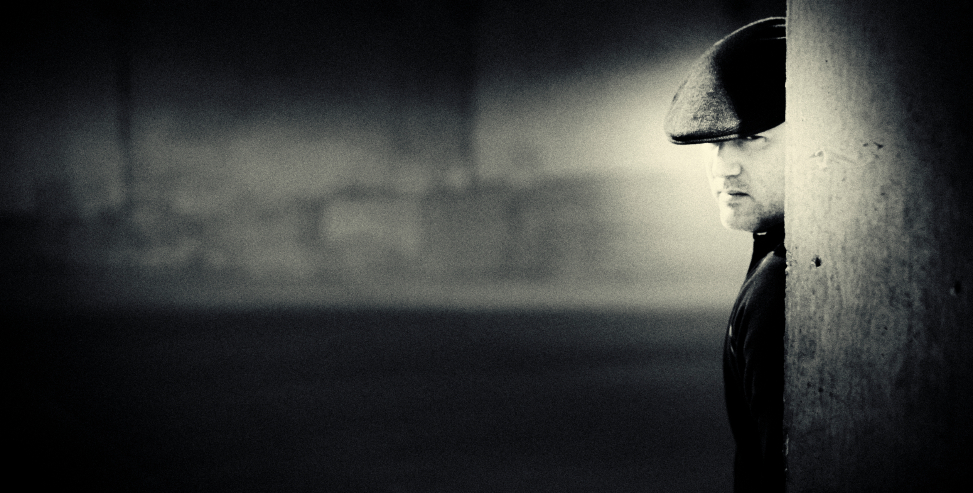 Keep your bike out of sight from opportunist bike thieves
So if your looking for a suitable bike, make sure that it is actually as secure as it looks. A wooden bike shed may keep your bike hidden but can easily be broken into. One alternative is the Asgard
Access Bike Shed
which is made with solid steel panels and fitted with a unique locking mechanism providing tough all round security for your bike. Cyclist Marc Pensom recently ordered the Access Bike Shed from Asgard and gave his feedback about the service he received.
What did you think about the Delivery and Assembly service you received from Asgard?
"Delivery was great, guys very friendly and they managed to get it to me an evening early. Assembly was reasonably straight forward."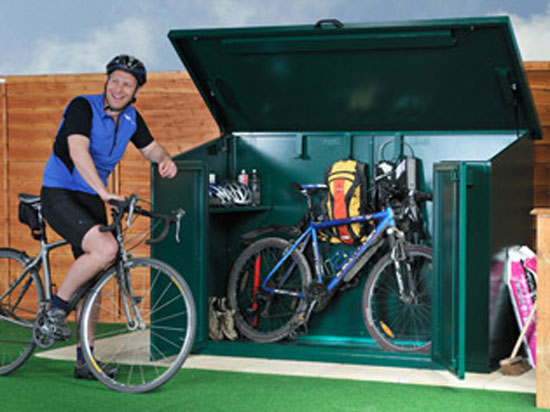 The Access Bike Storage Unit keeps your bicycle safe from theft.
Is the Access Bike Shed a good solution for those worried about bicycle theft?
"Easy to get the bikes in and out, and it feels like it would take a very loud session with an angle grinder for thieves to get at my goodies." Marc Pensom
To see the full range of bike sheds, see our main bike security and storage product page.