Metal shed subfloors
Asgard - wooden subfloor packs
Asgard sheds are tough and secure thanks to their integral, all metal floor. Asgard shed floors are made from tough galvanised steel, so are hardwearing and long lasting - ideal for storing almost anything on. Each Asgard shed floor is pre-drilled for fixing the shed to the ground - using the supplied fixing bolts.
However, you may want to protect the finish on your metal floor from scratches caused by everyday use. So, we have put together a number of wooden subfloor packs that will sit on top of your Asgard sheds built in floor.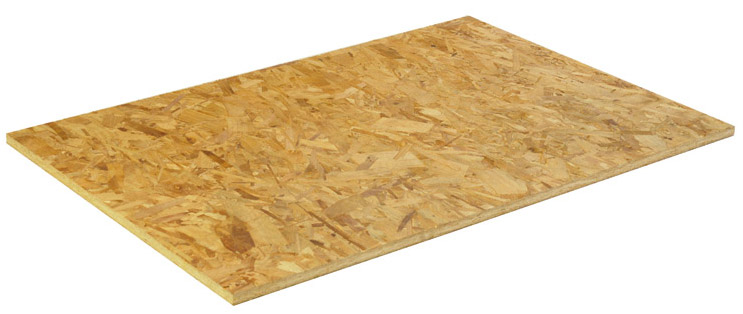 Our wooden subfloors are made from exterior grade OSB board.
Each subfloor panel has batons under the board for extra strengt.
Each Asgard floor pack is pre-cut to fit specific units, so no tools required! The tailored subfloors just drop into place.
The subfloors do not effect bolting the sheds to the ground.
How to order a wooden subfloor
If you wish to order a sub floor pack, just go to the product page you would like a pack for and order from the accessories on the right hand side of the page.
If you are unsure, just call us on the number at the top of the page.