Tool storage and security
Keeping your tools from theft
If you love DIY and the tools in your workshop are mounting up, it may be time to get some tool security. Tools can be very expensive and are the ideal prize for a thief. Don't leave your workshop open to theft, get some protection now! There are a number of things to do to up the security in and around your workshop.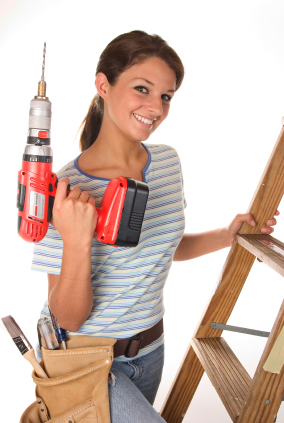 Security lighting
Security lighting is one of the cheapest ways to defend yourworkshop. Put up motion sensor lighting around your workshop, this will makethe area around your workshop highly visible and will deter thieves.
Create an inventory list
Make a list of all the tools you own of value and theirserial numbers. It is also a good idea to mark these items with your postcode.
Find out more ways to protect your workshop
Asgard workshop storage
At Asgard we know protecting your tools from potential thieves, but we've come up with a high security storage unit, designed to keep your expensive tools and equipment safe. This metal storage unit is so tough and durable, it has been approved by the Loss Prevention Certification Board to level 1 which may help to reduce insurance premiums.
Our range or workshop storage units are packed with features, these units have:
Reinforced doors, hinges and panels
A tough 5 point locking system
A pick/drill resistant lock
A full metal floor
10mm steel door bolts