How to clean your horse tack
Horse tack cleaning tips
Keeping your tack well cleaned and in good condition will help it to last longer. Save yourself some money on expensive replacements by following these few tips.
For your maintenance and cleaning you will need:
Glycerine soap
A soft cloth
A sponge
Leather conditioner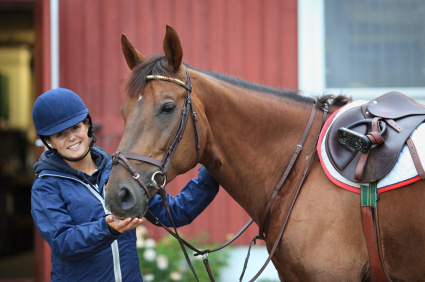 Safe, secure tack storage
Once you've cleaned your tack, you'll need somewhere safe and secure to keep it stored. The Asgard tack storage unit is designed to do just that! Made from galvanised steel, this metal shed boasts reinforced doors, hinges and panels and a strong locking mechanism to keep all of your stored items safe.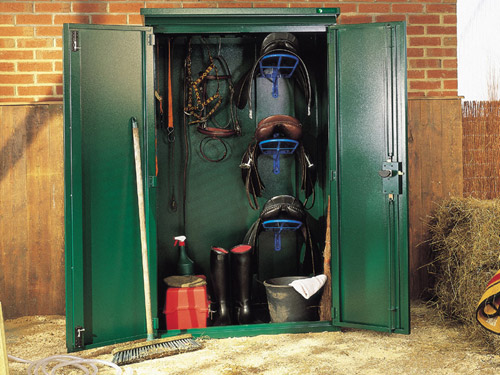 Inside this metal storage unit there is plenty of room for all of your tack and horse riding equipment and because this tack store is approved by the Loss Prevention Certification Board to level 1, this may help to reduce insurance premiums.