Essential tools for your tool box
What tools should I have in my tool box?
If you are new to home maintenance and don't know where to start, having a set of the right tools is essential. A tool box full of essential tools will help you to complete most jobs around the house and will save you loads of money by being able to do it yourself!
Empty tool box? This is what you should have:
Screwdrivers
You will need both a flat head screwdriver and a Phillips screwdriver. A flathead screwdriver has a single blade suitable for flathead screw, whereas a Phillips screwdriver has a four star point, fitting into a Phillips screw head. It is a good idea to get Phillips screwdrivers in varying sizes for different projects.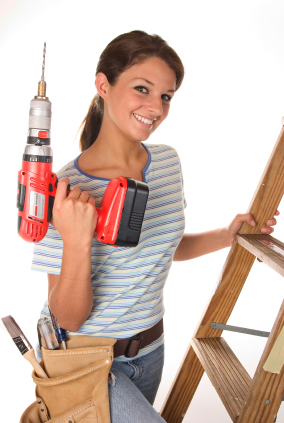 Read the full article on essential tools to find out what other tools you need in your tool box.
Keep your expensive tools locked away securely in an Asgard workshop store.