Cycle Club Discount
Asgard Secure Bike Storage Club Discount
Are you in a cycle club? Would you like a discount off Cycle Storage and Bike Security products? Then drop me a line danielp@asgardsss.co.uk to register your cycle club with Asgard and get a special discount voucher for your club.
Membership in the Asgard Cycle club offers you not only your own discount code giving you great savings every day, but we will offer you further discounts on multiple club purchases if you buy as a club.
We will also include a link from our site to your club site to give you as much exposure as we can.
What's the best thing about this? It's free! Just get your club secretary to email me directly and I will send them a club voucher, with no time limits and no limits to how many times you can use it.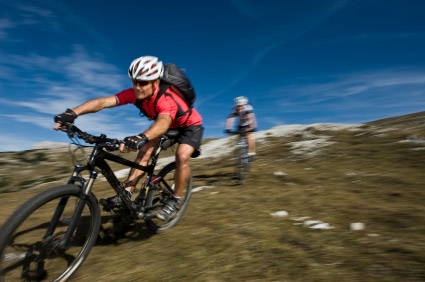 View some of the best selling bike storage units here.
Contact danielp@asgardsss.co.uk to enroll in our Cycle Club Scheme.