Asgard Charity Events
Bake off!
This summer Asgard staff are getting involved in all kinds of events to raise money for Charities close to their hearts, with the Stand up to Cancer bake off raising an amazing £250!! for the worthy cause! The event took place on the 23rd of April and saw Asgard staff making lots of delicious treats such as rainbow cakes, chocolate cakes, samosas, sandwiches, rocky road, scones and lots of more mouth watering treats, We even held a sweep steak was and half the prize money was donated to the cause by the generous winner Wendy.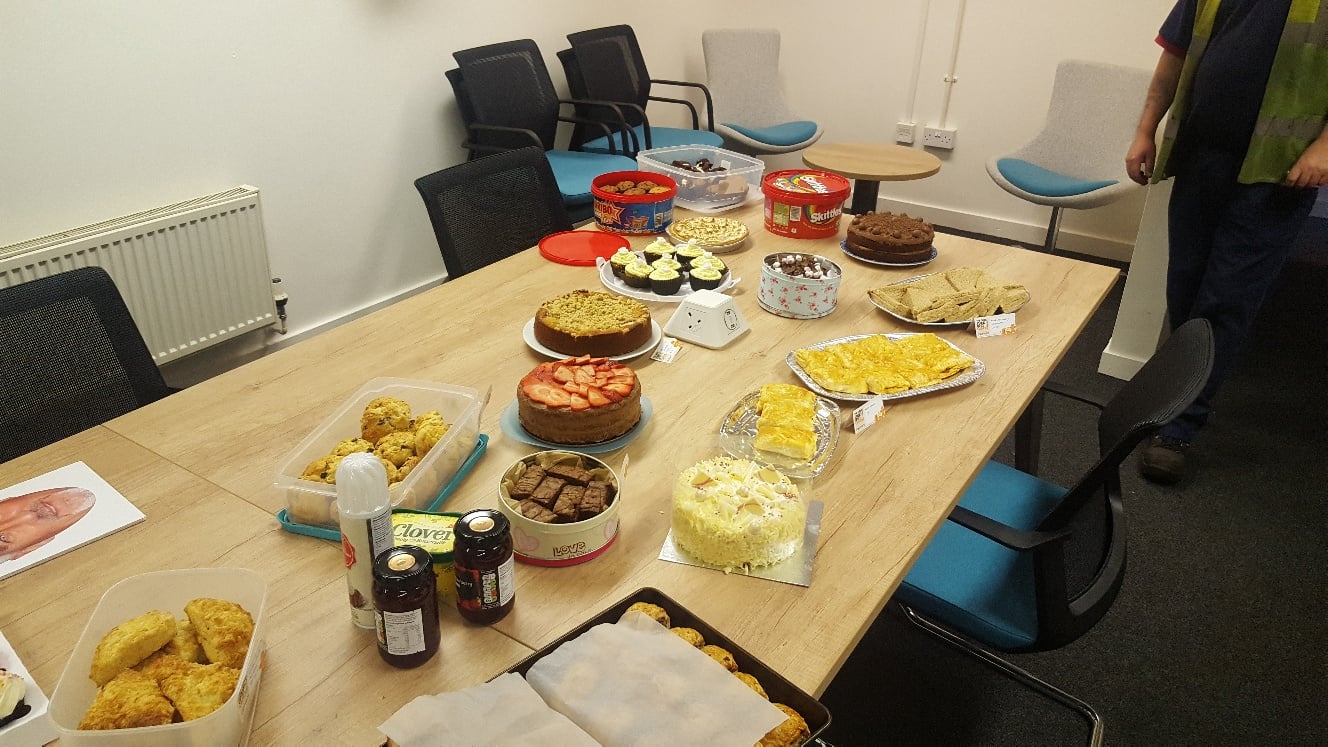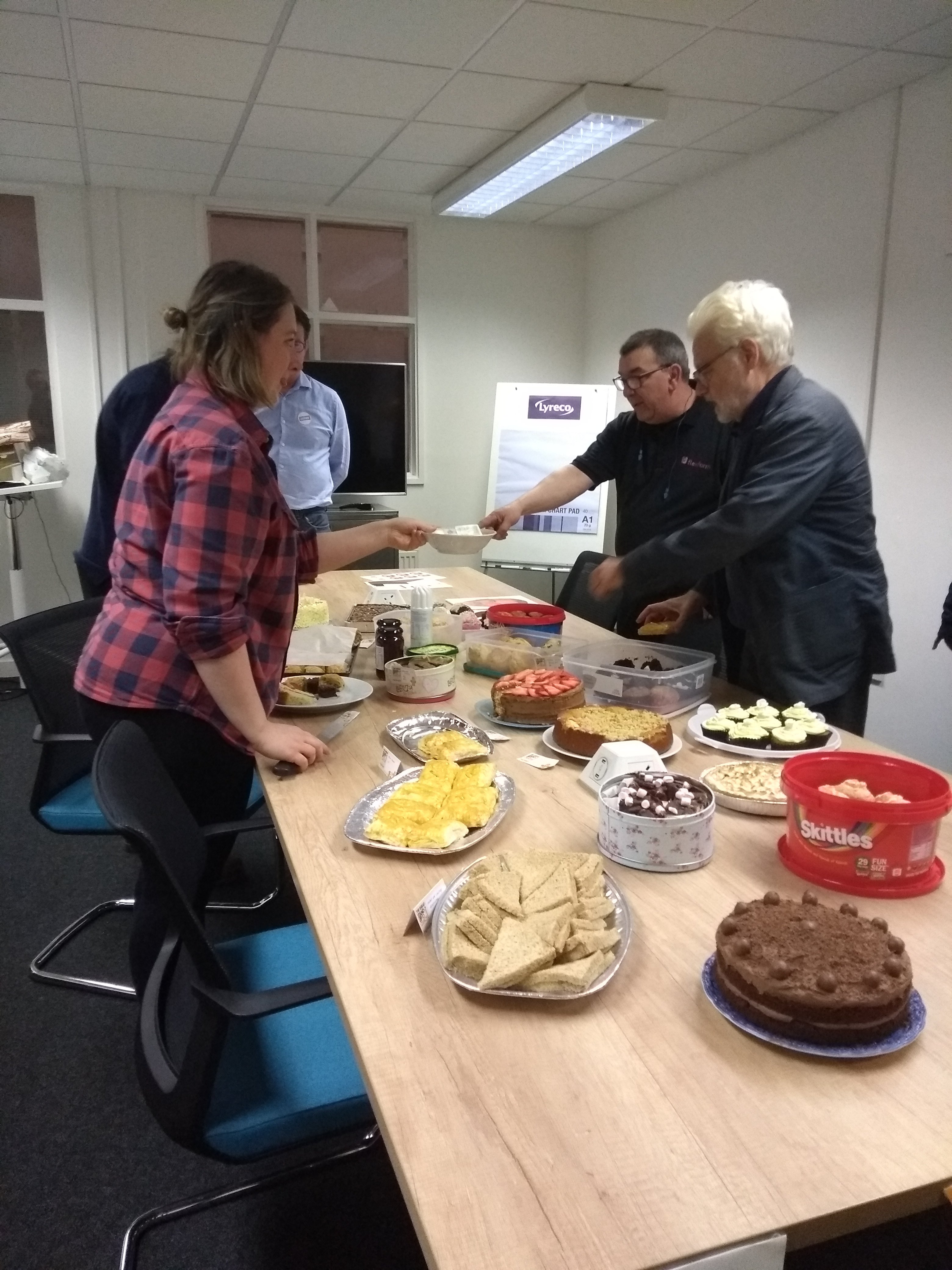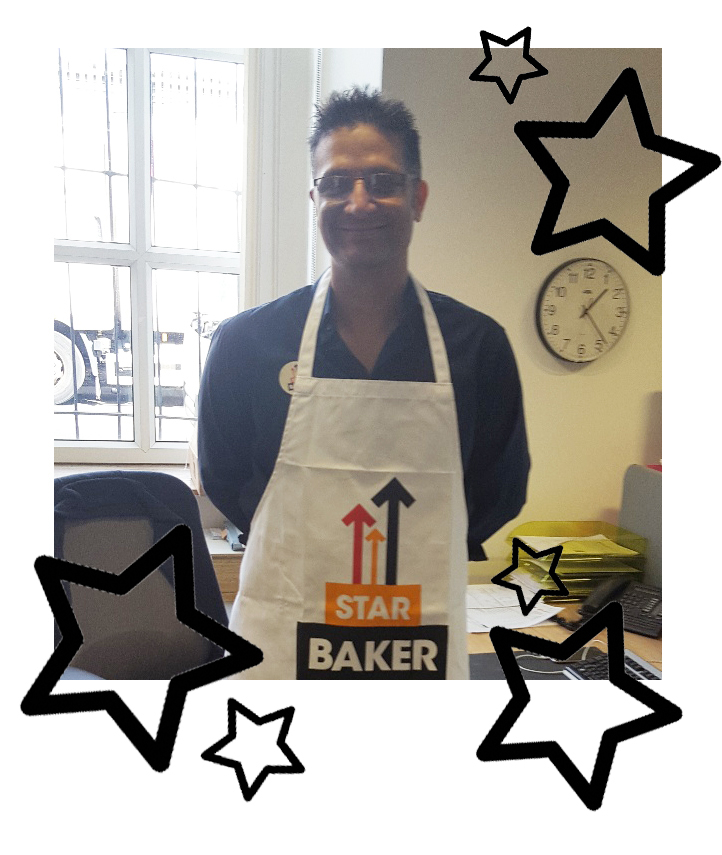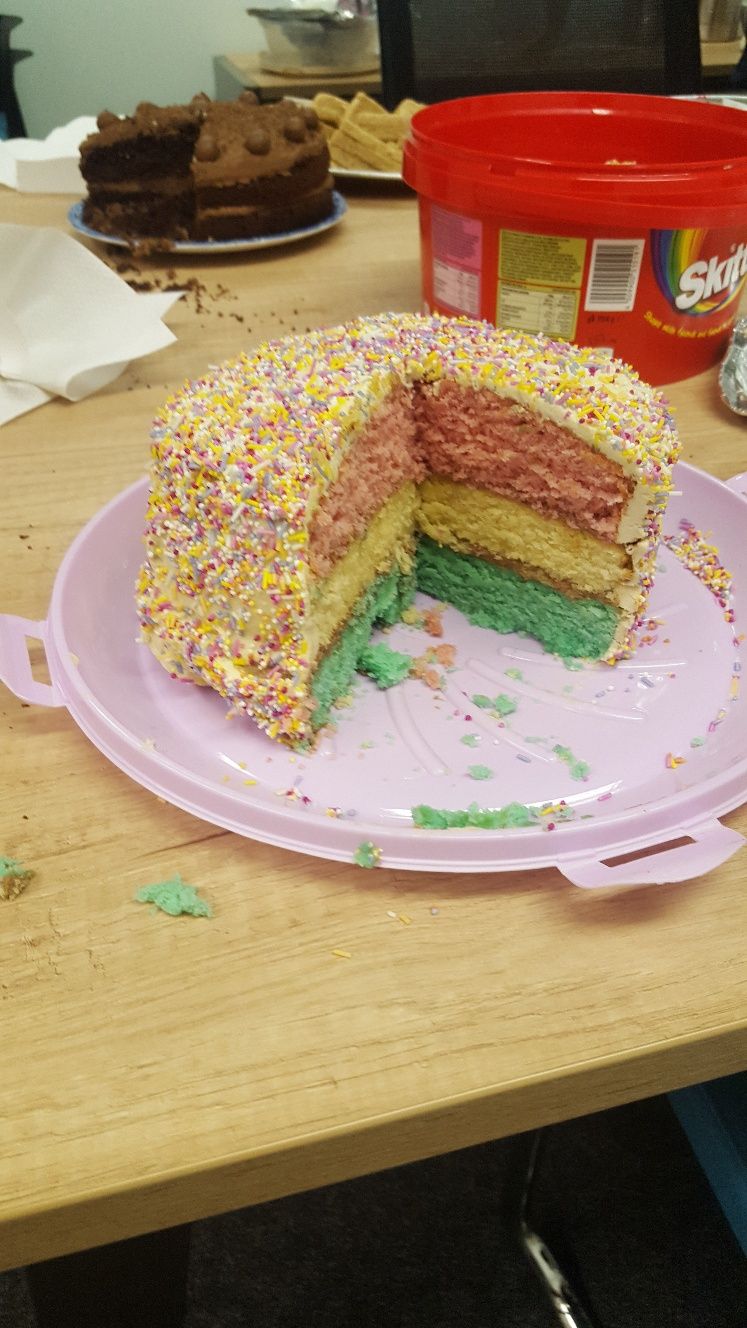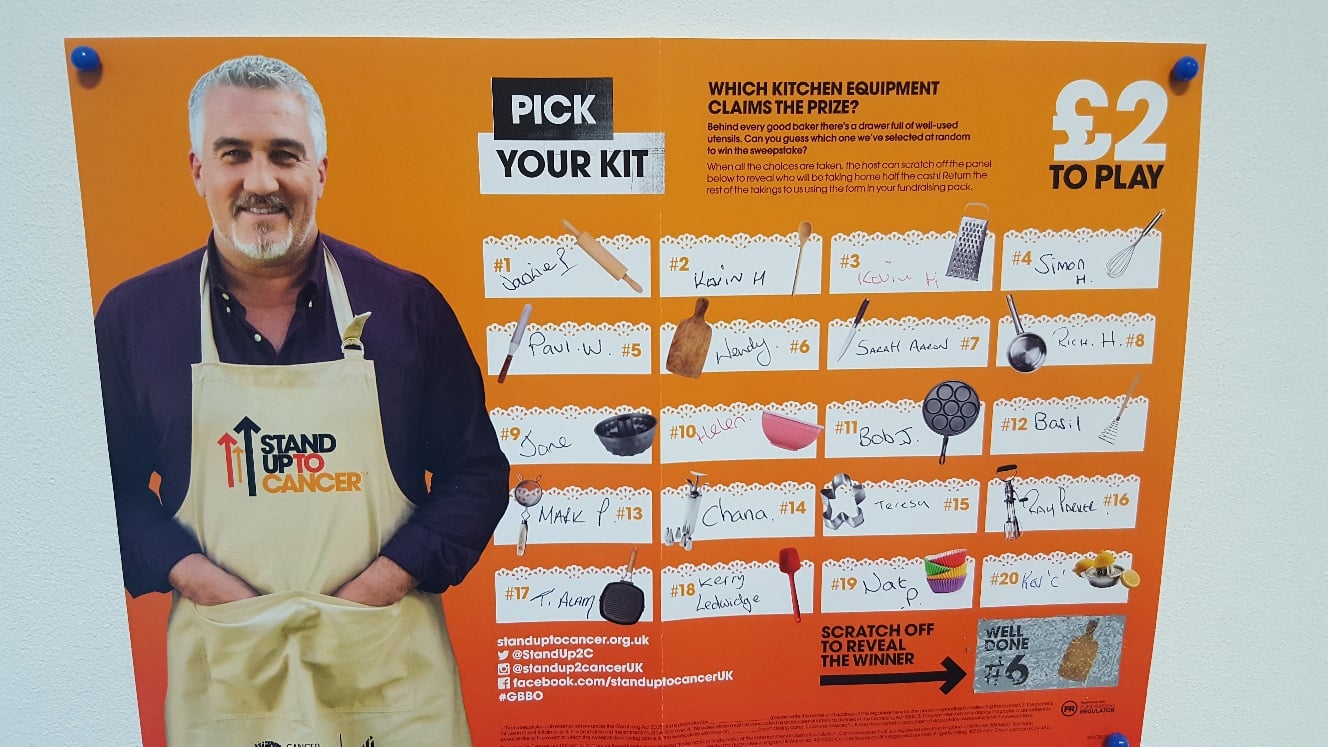 Stand Up To Cancer is an annual fundraising campaign that brings the UK together to accelerate progress in life-saving cancer research. Stand Up To Cancer takes developments in the labs and accelerates them into brand new tests and treatments for cancer patients who need them right now. Originating in the USA, Stand Up To Cancer launched in the UK in 2012 backed by a host of celebrities, all intent on showing cancer who's boss.
Skydiving for Mind the mental health charity


We also have a very proud father(and slightly terrified) Father at Asgard, Production Control Supervisor, Satwinder Chana. Satwinder's daughter Amrita Chana is very bravely doing a charity skydive on the 30th June 2018 for mind the mental health charity. Mind provide advice and support to help anyone struggling with mental health problems. They campaign to improve services, raise awareness and promote understanding, helping to beat the stigma that is so often attached to mental health illnesses'
Amrita is no stranger to taking part in bold exciting events for charities she is passionate about, last year she went to teach english in Nepal for 2 months.
Satwinder has been collecting from the Asgard Staff and collected £355.50 so far which has helped exceed the £500 target set on Amrita's Just Giving page taking the her current total to £775.50.
We wish Amrita the very best of luck and can't wait to hear all about your Skydive.
If you would like to donate to Amrita follow: https://www.justgiving.com/fundraising/amrita-chana
The Yorkshire Corker and Go Get Riding


We are working with local Yorkshire charity GoGet Riding and gifting them one of our metal sheds, the access plus to auction off at the triumphant return of the Yorkshire Corker event, the event is returning for the second time to raise, ride and inspire people to get on their bikes.
We also have two plaques signed by Team GB which have also recently been signed by Gold medal track cyclists Laura and Jason Kenny
All profits from the event will go to three charities, Lollipop - a local charity providing support and social activities for children with hearing loss, Qhubeka a charity that helps providing bicycles for school children, transport for adults and for first responders in disaster relief and York Teaching Hospital Charity which help improve healthcare facilities across North Yorkshire's hospitals.
« Back to all Blogs